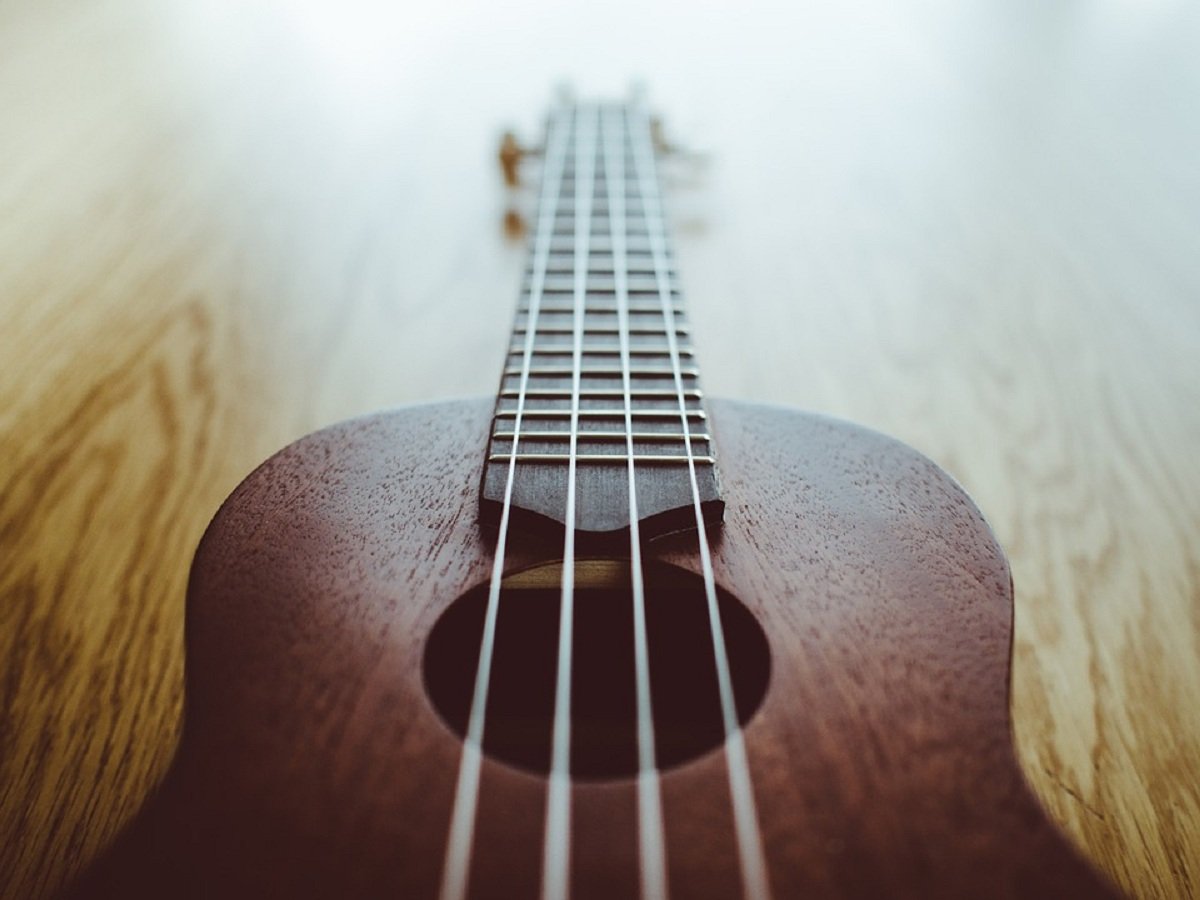 Are you a fan of the musical instrument that is the ukulele? You probably know that by regularly using your instrument, it is easily subject to traces of wear and dust. Marks that can affect the aesthetics and the pleasure of playing your ukulele. The good news is that it's entirely possible to restore your favorite musical instrument to its full glory. How? 'Or' What ? Discover our few tips for successful cleaning of your ukulele.
The products necessary for a good cleaning of ukulele
To maintain your small musical instrument, you generally have a choice of several products. The goal is to make it brighter to restore its former glory. However, you should avoid any use of fast frets on the strings of your ukulele. Although very effective for cleaning guitar strings, this type of product is actually not suitable for cleaning ukulele strings that are not made from metal. Which means that they do not require the use of a product that fights against rust.
Bleach or any other form of harsh product is also not recommended for cleaning your ukulele. And for good reason, the latter risks totally degrading it instead of restoring its shine. Also avoid the use of alcohol which could dissolve the varnish layer of your ukulele! Similar to cleaning your living room furniture, a ukulele just requires the use of products like a soft cloth with a little bit of mild soapy water and a soft bristle brush.
Everything for a good cleaning of the ukulele
This musical instrument is mainly formed of many parts. To proceed well, it is therefore necessary to go there piece by piece.
Start by cleaning the body and neck of your instrument. For this, the best would be to find out beforehand about the type of wood used in the design of your ukulele. This is, so to speak, the best option to avoid using products that are harmful to the instrument. To dust, it is also advisable to bring a soft cloth or a simple large brush or even (or a shaving brush) whose bristles will go everywhere. Once ready, you can start lightly rubbing the body and the little nooks of your instrument.
As for cleaning the strings of your ukulele, you can also use a soft brush or relax the strings of your instrument before carefully removing the dirt that is located at this level.