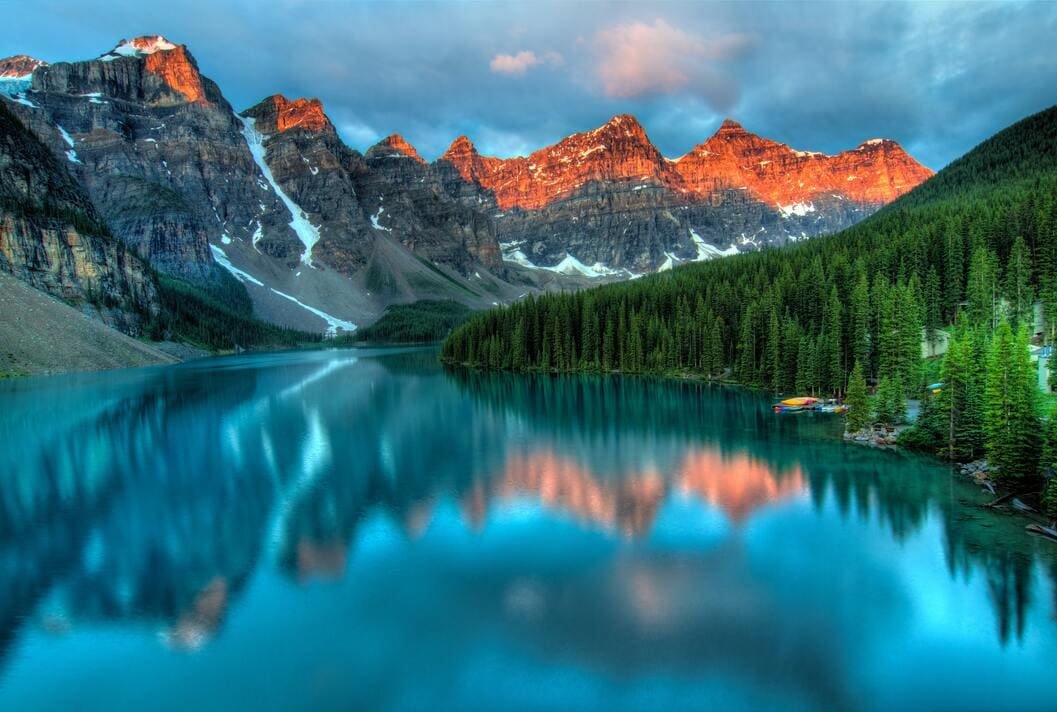 The ukulele is a small stringed musical instrument famous for both its unique looks and the pain of its sounds. Appreciated for decades, the ukulele is an ideal instrument to begin learning music. Upa Upa Tahiti presents to you today the portrait of a great gentleman who has contributed a lot to the learning of the ukulele in schools, here is the story of Mr. J. Chalmers Doane.
Biography of J. Chalmers Doan
Chalmers Doane is an educator and musician born in 1938 in Truro, Nova Scotia, Canada. At age 4, when his mother gave him his first plastic ukulele, Doane developed a fondness for this instrument, which he could never part with again.
He stands out from the music teachers of his time by his desire to develop the use of the ukulele in music classes in Canada. Talented and strong with all his experience as well as all he has learned in his life, J. Chalmers Doane has obtained a number of diplomas and awards. On February 8, 2005, he was recognized as a Member of the Order of Canada, one of the highest honors in the country. That same year, Doane was named Champion of Public Education for his method of learning. Then in 2010, Doane received the Order of Nova Scotia in 2010 for his commitment to music education.
Considered to be an outstanding educator in all matters related to the ukulele, J. Chalmers Doane also presents several works written by him. We can quote the Method of the ukulele in class in 1971, the Ukulele Encore in 1975, The Teachers Guide to Classroom Ukulele in 1977 and the Method of the ukulele in class Hawaiian version in 1988. Works which prove even more the devotion of this educator skilled in encouraging and facilitating ukulele learning in Canadian schools, and even around the world. J. Chalmers Doane is, so to speak, a true ukulele lover who never stopped wanting to transmit what he had known from an early age.