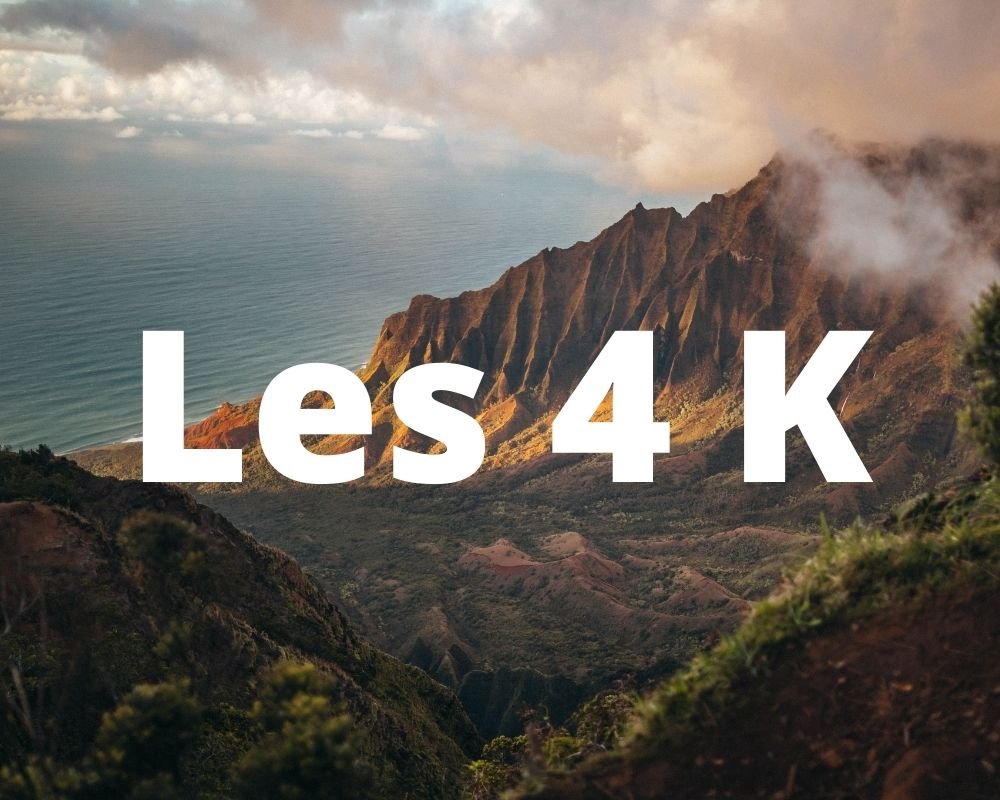 Since the 1990s, the ukulele has become a global phenomenon, enthusiastically played by musicians from all over the world. From Great Britain to Thailand to French Polynesia, in an incredible variety of musical genres. Meanwhile, the ukulele is still thriving in its homeland of Hawaii, where it retains its status as a revered and adored instrument. To this day, the best ukuleles in the world are still made in Hawaii. And it turns out that the names of the four leading manufacturers start with K. They are Kamaka, Kanile`a, Ko`olau and KoAloha. Hence the name 4K! And no, we are not talking about Ultra High Definition in this article.
Stone
Kamaka is the oldest and best known of the 4Ks. It was founded in 1916, when Samuel Kaialiilii Kamaka started making ukuleles and guitars in his workshop which was in the basement of his house in Honolulu. . By the mid-1920s, Kamaka had set up a shop outside his home. He then invented the pineapple body which is today a standard alternative to the traditional bell shape. A decade later, as demand grew, he brought in his two sons, Samuel Jr. and Frederick, while they were still in elementary school. The company has continued to grow. Today, Kamaka manufactures nine different ukulele models: the standard, standard pineapple, four-, six-, and eight-string concert and tenor, baritone, deluxe standard ukulele, and deluxe concert-shaped ukulele. Bell. The company also offers custom ukuleles, but ordering can take time, given the high demand Kamaka has to deal with on a daily basis.
Kanile`a
Kanile`a is based in Kaneohe, on the island of Oahu in Honolulu. Like the other three Ks, it is a family business and is run by Joe Souza, the instrument maker and founder of the brand. His wife, Kristen, who handles sales and accounts receivable. Like most Hawaiian natives, Souza was exposed to many ukulele and guitar songs during his youth. Although he was required to play the ukulele as part of his primary education, it was not until high school that he began to take a more serious interest in this musical instrument. In 1991, at the age of 20, Souza trained as a ukulele with master luthier Peter Bermudez. Nearly 25 years later, Souza has himself become a master luthier, supervising his team of 21 employees who then manufacture 5 to 6 ukuleles a day.
Ko`olau
Ko`olau is based on Oahu between the Ko`olau and Waianae mountains. The company is run by luthier John Kitakis. The latter started repairing guitars 50 years ago, when he was still a teenager. After studying furniture making at a University of Washington in the 1970s, he ventured as a carpenter and restorer of antique furniture. This prepared him well for his next profession: repairing stringed instruments of all types. Later, Ko`olau customers asked to buy brand new ukuleles from the house. She ended up responding to that request. Currently, Ko`olau's custom ukuleles are attracting many amateurs and professionals. The company manufactures between 300 and 400 instruments per year. The manufacturing time is between eight and twelve months and involves extensive dialogue between manufacturers and buyers. "The process of creating a custom instrument is a long, detailed, and collaborative process," says Kitakis.
koaloha
Based in Honolulu, Koaloha is a relatively new manufacturer. Founded in the mid-1990s, this family business is run by patriarch, Alvin "Pops" Okami. He is an inventor and musician who once owned a thriving plastics factory. When the factory went bankrupt in the early 1990s, he reinvented himself as a maker of small playable ukuleles before moving on to full-sized ukuleles. Although KoAloha instruments sound classic and crisp, they deviate from tradition aesthetically.