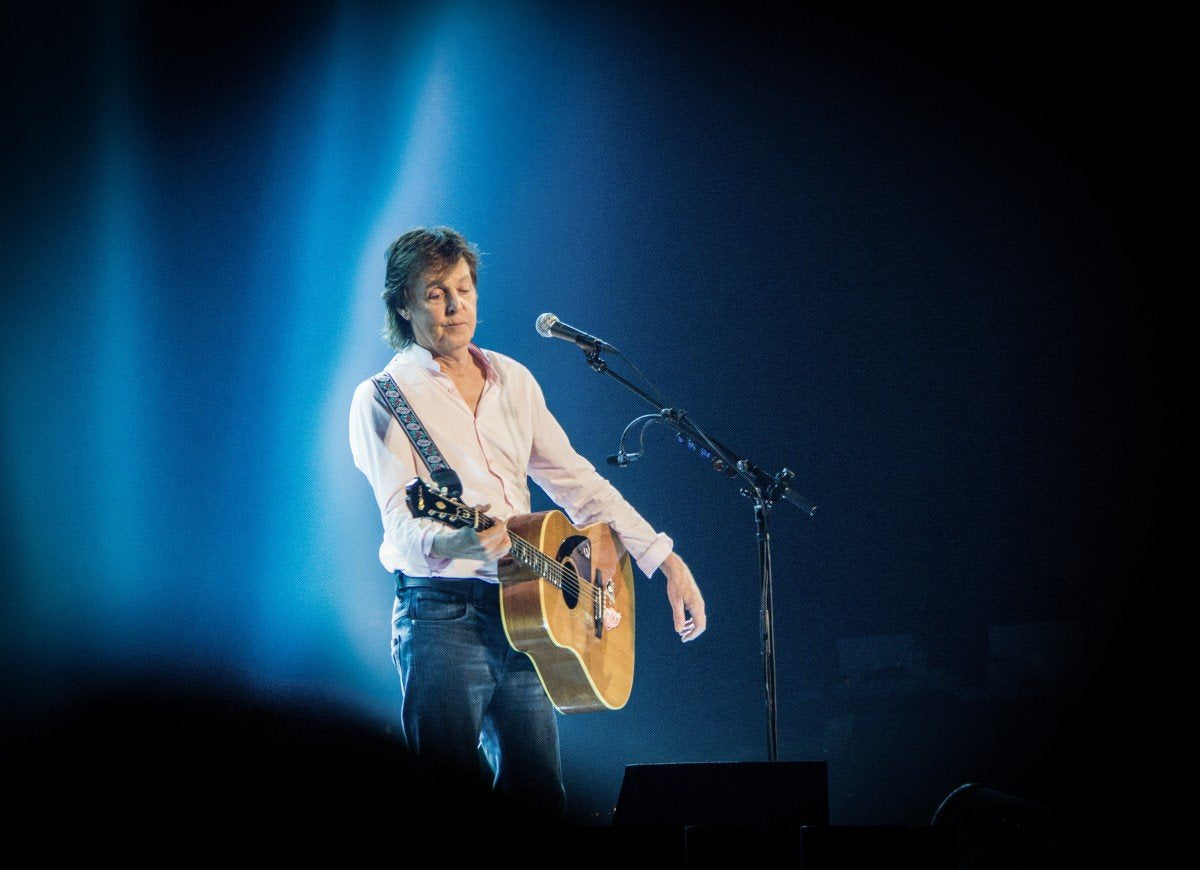 The ukulele is a multifaceted musical instrument. Favorite instrument from Polynesia, the ukulele is a musical instrument played by almost all the inhabitants of this small island of France. Capable of producing a soothing and more than original sound, the ukulele has charmed artists from all over the world. Among the world famous singers, we find McCartney with a ukulele in hand to interpret a title. An event engraved forever in history since this act made the complete notoriety of the musical instrument that is the ukulele. Follow us to find out more.
Paul McCartney: the artist of all time!
Born on June 18, 1942, Sir James Paul McCartney is a complete artist. He is a singer, songwriter, musician, composer and producer of both records and English films. Famous since his beginnings in the world of music, Sir Paul McCartney won the title of world fame thanks to his interpretation as co-singer and at the same time bass player of the Beatles. James Paul McCartney is, so to speak, the most famous musician and multi-instrumentalist who began his career as a member of the Beatles group. And this, since its formation in the 1960s until its fall around the years 1969. This god of music notably started step by step to reach the top of the world of music. Small, he actually played the trumpet, then the piano to finish with the stringed instrument that is the guitar. In just a short time, Paul McCartney developed a special attachment to this instrument, which is also the origin of his love for the ukulele. Thanks to the interpretation of the famous piece called "Something" on the ukulele, Sir James Paul McCartney increased the notoriety of the ukulele throughout the world. The proof: the sale of this musical instrument in stores has clearly exploded.
The ukulele more famous than ever thanks to Paul McCartney
One minute 26 seconds is roughly the total duration that has made the ukulele an instrument engraved forever in the history of music. A period during which Paul McCartney played this small string instrument when he entered the scene in 2008 in Quebec. This small amount of time compared to the three hours of concert during the festivities of the 400th anniversary of this city was more than enough to increase the popularity of the ukulele. Note that this one was ignored for decades. Paul McCartney especially took out his ukulele during the concert to play a few notes of the title Something. An event that he wanted to immortalize by presenting the string instrument to his audience. He also pointed out that the ukulele he was holding was given to him by George Harrison. His interpretation was even dedicated to this former member of the Beatles who died in 2001. In short, a moment full of emotion which contributed by far to bringing the ukulele into the hearts of Quebecers and other inhabitants of the planet.