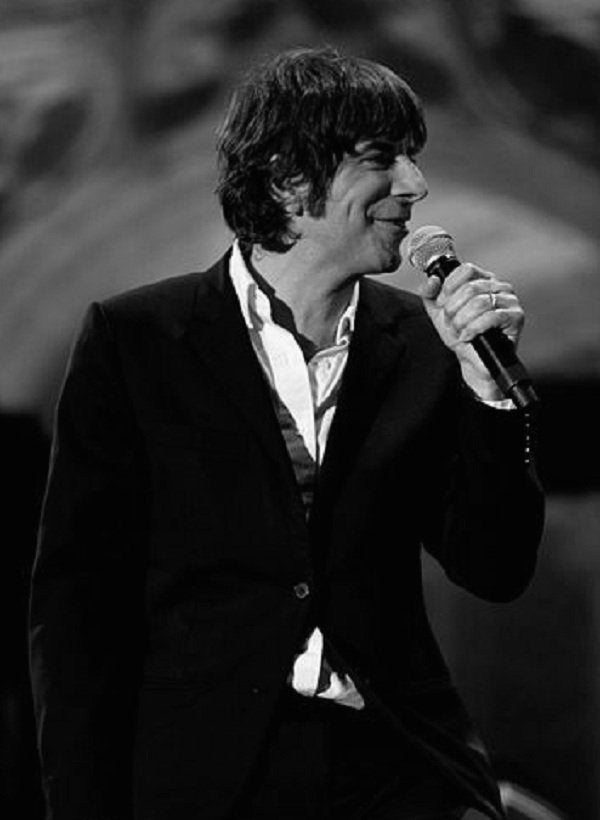 "The ukulele is to the guitar what the thong is to the underpants. This is certainly Thomas Fersen's best-known quote. The French singer-songwriter has more than one string to his bow since he plays different musical instruments including the piano and the guitar. But in this post, we will focus on his passion for the ukulele.
Who is Thomas Fersen?
Let's start with a short biography of our French ukulele star. He was born on January 4, 1963 in Paris. He has always remained discreet about his real name. Regarding his famous stage name, the artist adopted it as a tribute to the Mexican footballer, Tomás Boy, and the Swedish count, Axel de Fersen, known to have been the favorite of Marie-Antoinette. Thomas Fersen certainly inherited his passion for music from his maternal grandfather who was a pianist in a tea room. The artist was introduced to bawdy song at his primary school on rue Julien-Lacroix. It was in 1977, at the age of 14, that he got his first guitar, a gift from his mother. Thomas Fersen released his first album, Le Bal des Oiseaux, in 1993.
When did Thomas Fersen become interested in the ukulele?
Thomas Fersen is known as a one-of-a-kind storyteller and melodist. He has 10 albums to his credit. He has received numerous awards, to name only one victory for music (Male Revelation 1994) and the Great Song Medal from the French Academy (2018). He has been playing the guitar and the piano since he was young, but where does this particular passion for the ukulele come from? Shortly after his debut, the singer got into the habit of closing his concerts with a ukulele cover of Michel Simon, Tino Rossi or Fred Fortin. But he stopped doing it after a while. Towards the end of the 1990s, he rediscovered the magic of this little musical instrument when he saw Joseph Racaille playing it on the title Bijou. Since then, Thomas Fersen can no longer do without the ukulele.
Songs by Thomas Fersen written for the ukulele
In 2008, Thomas Fersen released his seventh album consisting of 11 songs written on the ukulele. The opus is entitled Trois petits tours and one of the pieces bears a very evocative title: Ukulele. Here is an excerpt from the lyrics:
When the world is too messy
I take out my little cricket
When the world is barbed
I take out my ukulele
This shows the importance or rather the role of the ukulele in the life of Thomas Fersen. He himself plays the soprano ukulele on all the songs, accompanied by his arranger, Pierre, who plays the baritone ukulele and the mandolin. The singer defines the ukulele as a go-anywhere accompaniment instrument that never limited his choice of covers when he wanted to do some. You just have to find the right rhythm for each piece to respect the swing. According to him, "The ukulele provides a tension, an energy that is not a matter of volume. »