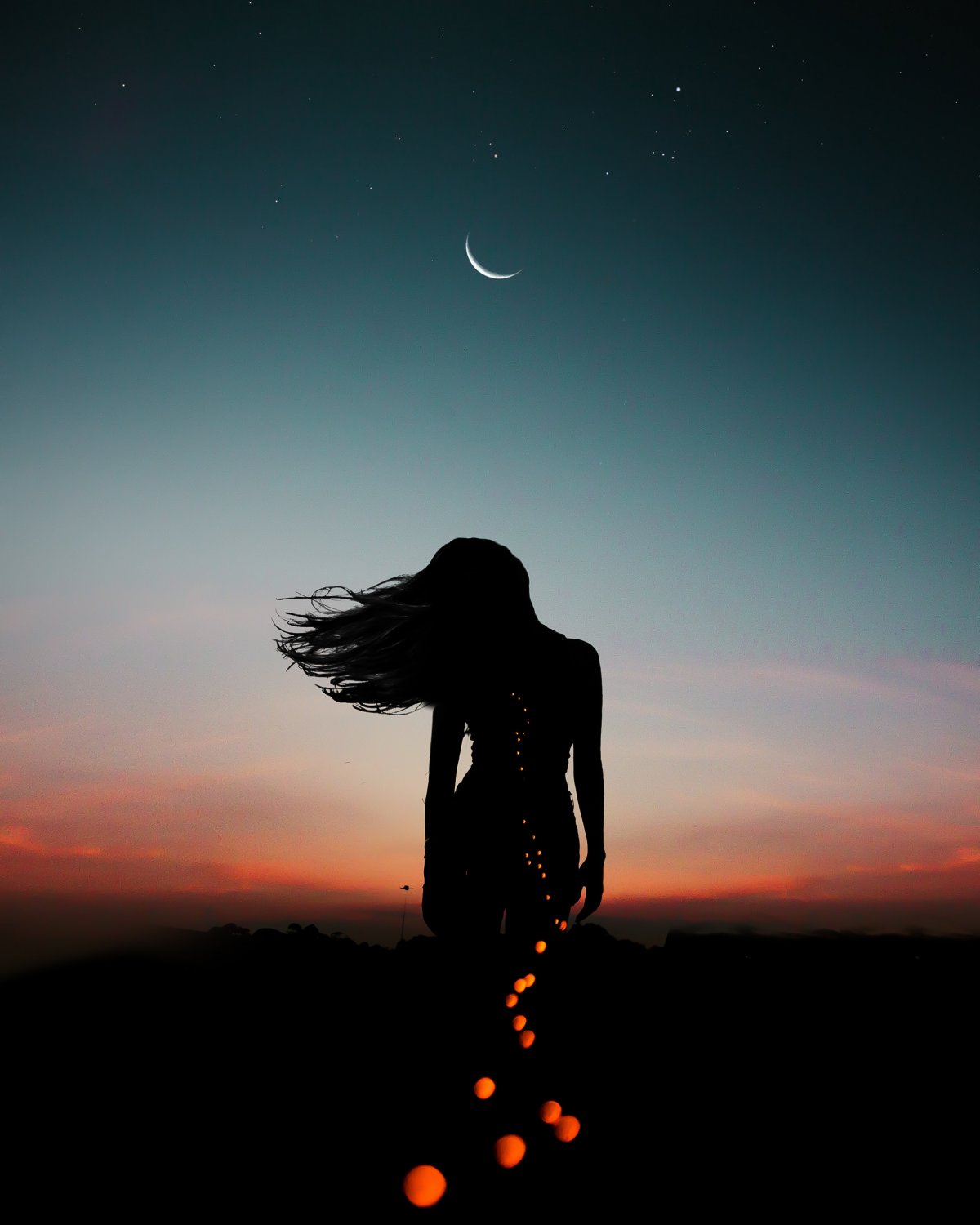 Previously elected Miss Tahiti, Vaimalama CHAVES, a 24-year-old young woman became Miss France in 2019. Coming from a family of five children, this young marketing graduate has lived an atypical career. Although her reign has just come to an end, Miss France 2019 is now teeming with even more projects. She recently announced that she is about to release her first album "Good Vaïbes"! A declaration which confirms indeed the attachment of Vaimalama CHAVES for the ukulele. Browse this article to learn more.
Who is Vaimalama CHAVES?
First of all, a little overview of the person Vaimalama CHAVES is. As said above, this 24-year-old Miss Tahiti was elected Miss France 2019 on the evening of Saturday December 15, 2018 at the Zénith de Lille. Before being elected, she had already seduced the Polynesian public and was already given as the favorite by several polls. She succeeded Maëva Coucke from Nord-Pas-de-Calais, under the eyes of a jury made up exclusively of women. With blue, gray or even green eyes depending on the light, Vaimalama CHAVES was first elected Miss Tahiti 2018 in June 2018. During her youth, Vaimalama suffered from ridicule because of her overweight. The sufferings endured have built in this amazing miss a sacred character and a strength to help her pursue her dreams! Now, she is a fulfilled woman, intelligent, able to cash in and assume herself as she is. Note that this competition motivated her, because thanks to him, she had to fight to stop getting fat. Sports sessions are now part of the young woman's daily life, especially bodybuilding and cardio. Without forgetting surfing to relax a little.
Vaimalama CHAVES is embarking on the great leap of ukulele music!
In a post she recently published on Instagram, Vaimalama CHAVES Miss France 2019 revealed the nature of her new project. It's decided, it's time for her to embark on what she has always loved music. She recently explained that Miss France coming to an end, that it was really great. During her reign, she prepared songs in secret, including known songs and unreleased ones. Very smitten, Vaimalama CHAVES no longer leaves her favorite ukulele and begins to play live on social networks to give water to the mouths of her followers. Recently, the young woman elected Miss France 2019 has just unveiled an acoustic cover of "Jardin d'hiver", a piece made famous by Henri Salvador. An acoustic interpretation which already totals more than 43 views on its YouTube channel. As for his very first album, which will be called "Good Vaïbes" and will consist of covers as well as unreleased tracks, it will be released on October 000, 16. According to the information given, it will be a pop album in French with the sweet voice of the islands of our Miss France 2020! And of course, we can hear him play the ukulele!