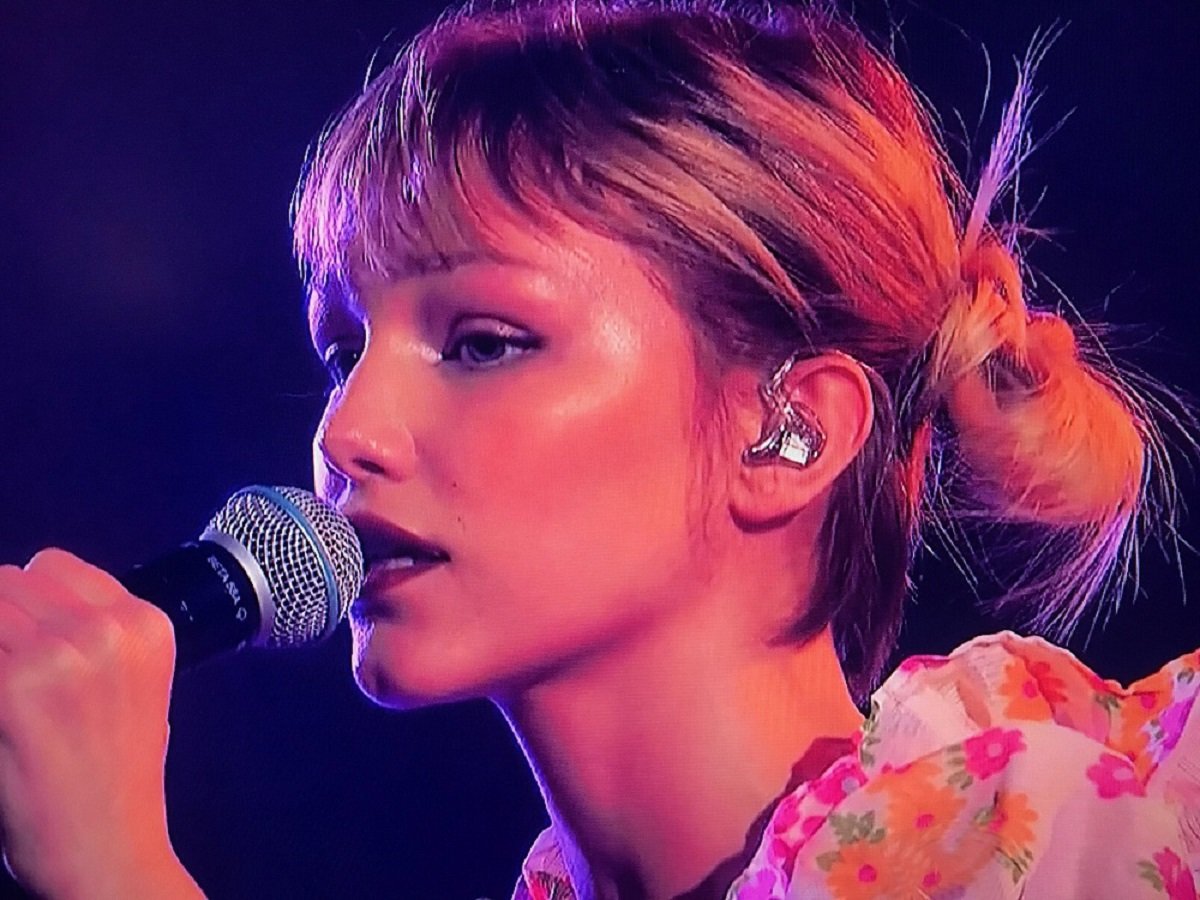 Famous for her talent, Grace Vanderwaal was 12 years old when she participated in the music show "America's Got Talent". Coming straight from a city located in the State of New York, the little singer left jurors and Internet users speechless after her astonishing performance. An appearance that she succeeded brilliantly with her ukulele in hand. Browse this article to learn a little more about this star in the music world.
Who is Grace VanderWaal?
Grace VanderWaal was born on the 1er January 2004 in the small town of Suffern, New York. This is an artist who stood out for her incredible performance during America's Got Talent, under the very eyes of the four judges who are: Simon Cowell, Howie Mandel, Heidi Klum and Mel B. To put it simply, Grace VanderWaal amazed the jurors with her young age, but also with her originality. And for good reason, the little girl of that time dared to present an original song entitled "I don't Know My Name". An interpretation recognized as being a real feat and a rarity in this show where people tend to offer unique performances. Little known, even unknown until then, Grace VanderWaal began to sing, accompanied by a ukulele. A few minutes which made the public and the judges present in the room dream with the captivating melody, the intelligent texts, the voice so mature and at the same time expressive of Grace VanderWaal.
A few words about Grace's journey after her first appearance on America's Got Talent
In 2016, aged 12 and already destined for a very promising musical future, Grace WanderWaal made a memorable show on the stage of the famous American show. The originality of her musical performances comes more especially from the fact that she composes on the ukulele. From that moment, Grace VanderWaal was the new star of social networks and the web. Posted the same day of its broadcast on the NBC channel, it took very little time to count 4 million views on the young artist's YouTube video. But still, 54 million subscribers have been identified on the social networks of the latter, in particular on Facebook. On Twitter, many fans wanted to show him their support for the next stages of the game.
With a YouTube channel, the irresistible charm of Grace VanderWaal continues to grow. She performed a second time as part of the show's quarter-finals. A moment during which she presented another of her original songs: "Beautiful thing". For once again, Simon Cowell took the words out of his mouth upon seeing the immense talent and incredible personality of Grace VanderWaal. She obviously appears in the semi-final of the show to dazzle American viewers even more.